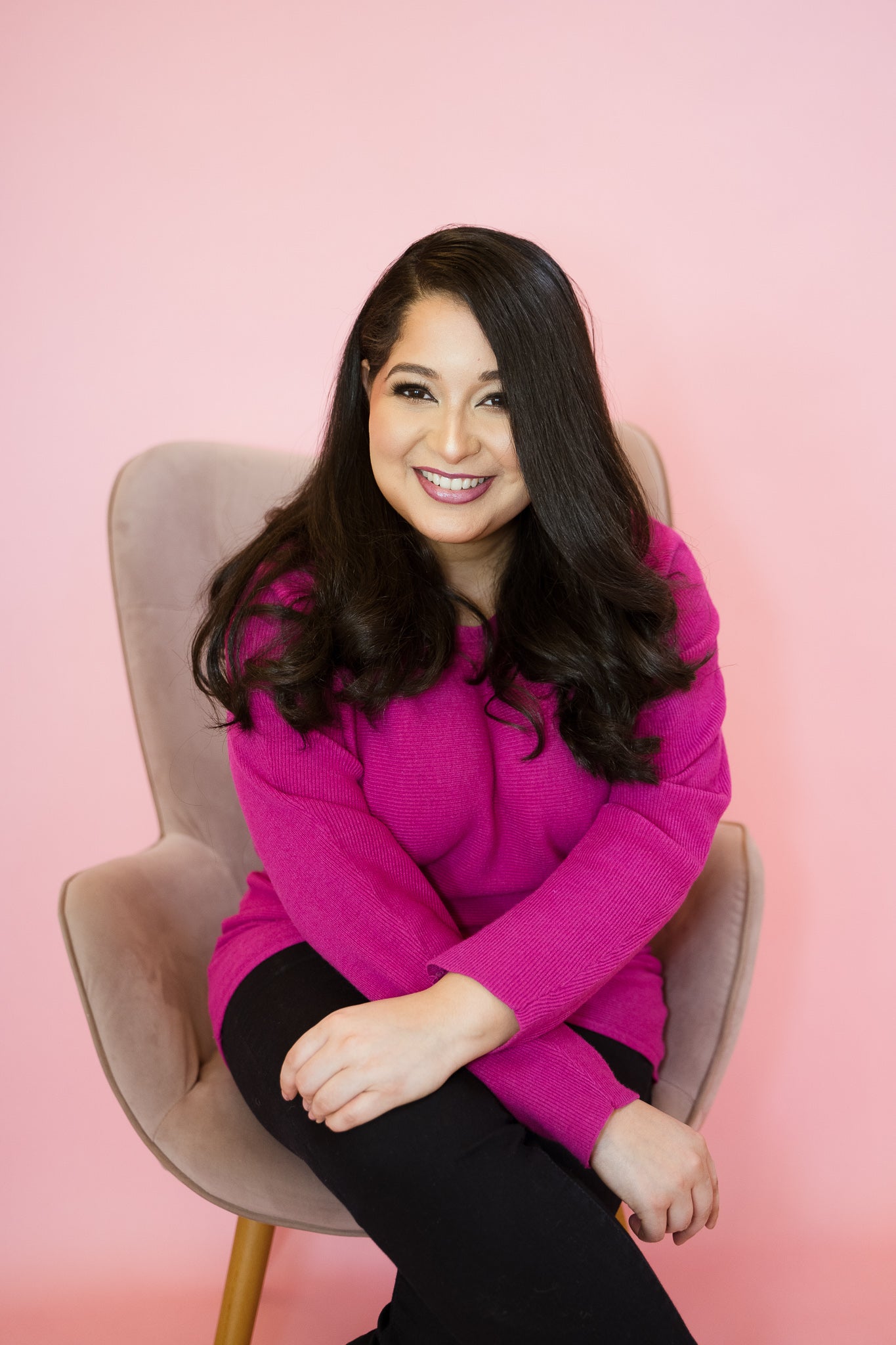 Ring of Color
Ring of Color is more than just a beauty brand; we are a celebration of individuality, a champion of inclusivity, and a canvas for your unique colors to shine.

Our Story
Ring of Color blossomed from the introverted and creative mind of our founder, Melissa Polanco. As a teenager, Melissa struggled with confidence, particularly because of a birthmark on her face. It was during this time that she discovered the transformative power of makeup. Initially, she used it to cover her birthmark, but she soon realized that true beauty lies in embracing what makes us unique. Melissa learned that makeup was not about masking imperfections but expressing one's inner colors boldly.

Our Mission
Our mission is simple: A world of beauty for everyone to embrace their true colors. We are on a quest to empower individuals to express their uniqueness boldly, whether it's a vibrant red lip or a subtle nude. We believe that makeup is a form of art and that everyone should have the tools to paint their canvas authentically.

Celebrating Diversity
At Ring of Color, we believe that beauty comes in all shades, shapes, and sizes. We celebrate the beauty in diversity, offering products that cater to a wide range of skin tones and preferences. Our commitment to inclusivity extends beyond our product offerings; it's a fundamental part of our brand's DNA.

Our Products
Our product line is a carefully curated collection of cosmetics designed to meet the diverse needs of beauty enthusiasts. From highly pigmented liquid lipsticks that make a statement to hydrating lip oils that provide a subtle glow, each product is a testament to our commitment to quality, inclusivity, and innovation. We are proud to offer cruelty-free, paraben-free and some vegan formulations, ensuring that everyone can enjoy the transformative power of makeup guilt-free.

Join Our Community
At Ring of Color, we are more than a brand; we are a community. We invite you to celebrate your unique beauty with us, to explore the world of self-expression through makeup, and to embrace your true colors without reservation.

Thank you for being a part of our journey. Let's paint the world with confidence, one shade at a time.